Dental Treatments

Aesthetic Dental Treatment
Zirconium Dental Treatment
Inlay / Onlay Filling
Empress Dental Treatment
Porcelain Lamina Treatment

Smile Design
Zirconium/ Porcelain Veneers
Dental Implant
Gingivectomy 

Dental Implant
Screws or frames that are placed in the jawbone and form the basis for artificial teeth are called implants.

Jaw & Dental Surgery
Maxillofacial and dental surgery is the field of dentistry responsible for the implementation of such medical and surgical treatments.

Gum Treatments
It is the correction of asymmetrical disorders and gingival recession in the person's gums and the restoration of teeth and gums to a healthy position.

Orthodontics
Orthodontic treatment is the treatment methods applied in cases such as problems in the upper and lower jaw bones, separation or crowding of the teeth.

Orthodontics without Braces
This method, also called transparent plaque treatment, can be a suitable alternative for people who do not want to wear braces, especially due to aesthetic concerns.

Dental Prosthesis
The purpose of dental prostheses is to replace the functions assumed by patients' missing teeth.

Root Canal Treatment
Root canal treatment, also called endodontics, is a treatment used to repair teeth that have decayed or become infected for various reasons.

Teeth Whitening
Teeth whitening treatments are the removal of organic and inorganic substances that cause discoloration by forming on tooth enamel using chemical components in gel form.

Dental Hygiene
Dental Hygiene includes a detailed scaling procedure to remove tartar and remove discoloration on the tooth surface.

Pediatric Dentistry
It is the protection and treatment of milk and permanent teeth in children between the ages of 0-15, starting from the eruption of the first milk tooth in babies until the permanent teeth are completed.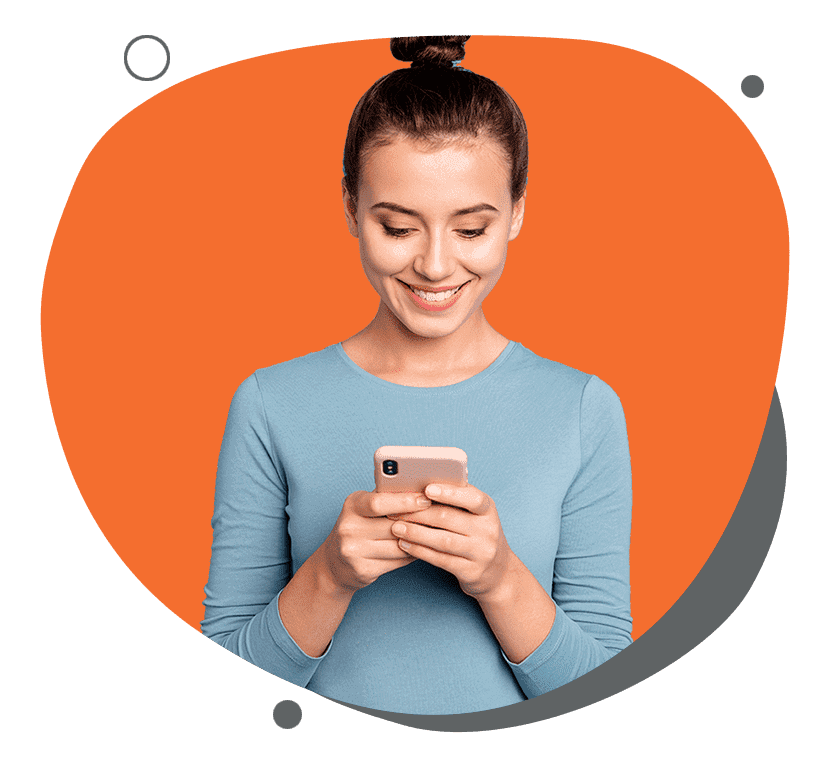 Online Appointment Form
You can contact us by filling out the form below for MB Clinica dental appointment. We will get back to you as soon as possible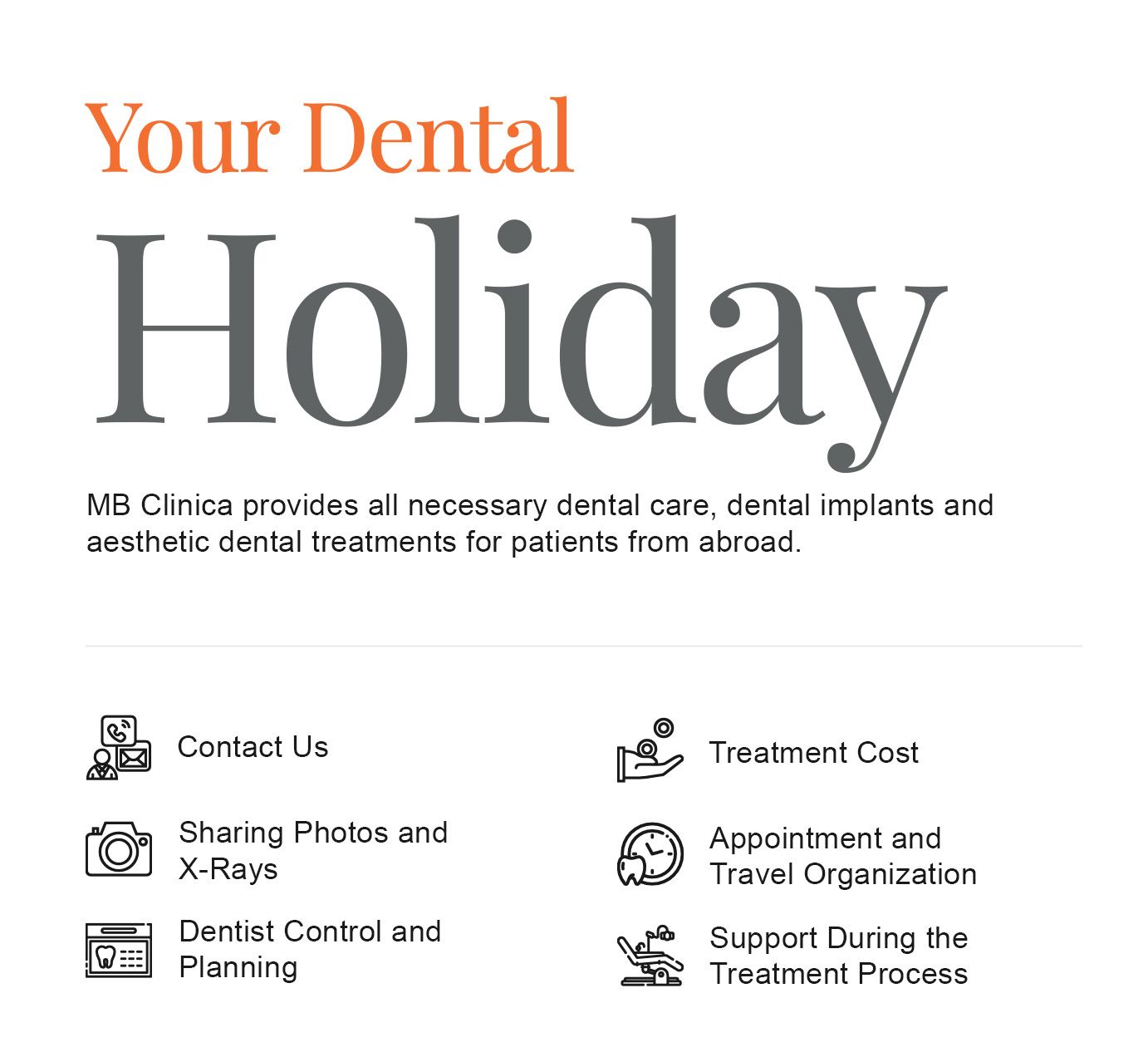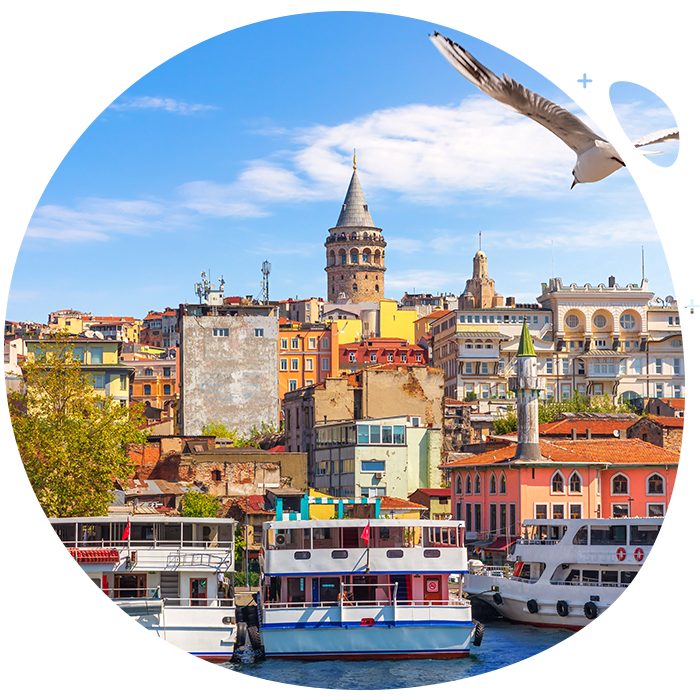 Digital Dentistry
Measurement, Design, Production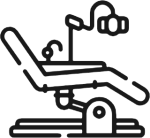 Digital Scanning (Measurement)
The inside of the mouth is scanned with a 3D scanner and a virtual image of the mouth and dentition is created.

Digital Design
Tooth design is done on a 3D virtual image. The design is made in the computer environment on the shape of the tooth, contours, harmony between the gum and the tooth.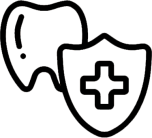 Digital Tooth Production
After the design process is completed, teeth are produced using 3D printers.
Child Dental Examination
The World Health Organization recommends that children should have their first dental examination between the ages of 6 months and 1 year after the eruption of the first baby tooth. Parents are informed about proper nutrition and preventive practices to prevent bottle caries in children.